"Tamayo: The New York Years"
November 1, 2017
Media Fact Sheet
Addthis Share Tools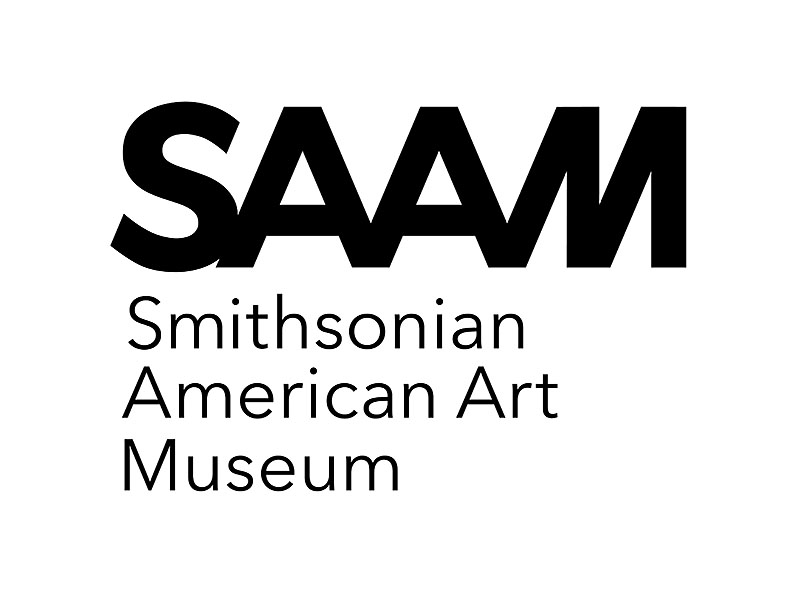 Exhibition
"Tamayo: The New York Years"
Nov. 3 – March 18, 2018
Where
Smithsonian American Art Museum, Eighth and F streets N.W.                                                                 
Description
Rufino Tamayo (1899–1991) was drawn to New York City in the early 20th century at a time of unparalleled transatlantic and hemispheric cross-cultural exchange. "Tamayo: The New York Years"—the first exhibition to explore the impact by this major Mexican modernist on the American art world—brings together 42 of Tamayo's finest artworks that show an artist eager to propel Mexican art in new directions. Tamayo lived in New York intermittently from the late 1920s to 1949. During this period, artists working in and visiting New York—including Marcel Duchamp, Stuart Davis, Yasuo Kuniyoshi, Berenice Abbott, Reginald Marsh and others—interacted with Tamayo and took in the visual vocabulary that he, along with Diego Rivera, José Clemente Orozco and David Alfaro Siqueiros, brought to the United States. Tamayo also crossed paths with younger American artists including Jackson Pollock, Adolph Gottlieb and Helen Frankenthaler who, like him, would break ground with new modes of representation befitting the seismic social transformation of the midcentury period. "Tamayo: The New York Years" reveals how the resources of the city—its sights, artists, critics, collectors and art venues—shaped his vision of modern Mexican art and how, in turn, Tamayo's art and ideas enriched the cultural landscape that transformed New York into a leading center of postwar art.
E. Carmen Ramos, deputy chief curator and curator of Latino art, organized the exhibition. The exhibition catalog, published by GILES in association with the Smithsonian American Art Museum, is forthcoming ($59.95).
Credit
"Tamayo: The New York Years" is organized by the Smithsonian American Art Museum. We are especially grateful to His Excellency Gerónimo Gutiérrez-Fernández, the Mexican Ambassador to the United States, for serving as the honorary patron for the exhibition. The Mexican Cultural Institute of Washington, D.C., has provided invaluable advice and support. The Latino Initiatives Pool, administered by the Smithsonian Latino Center, provided major support. Additional generous contributions have been provided by Mrs. J. Todd Figi, the Robert S. Firestone Foundation, the Wolf Kahn and Emily Mason Foundation, the William R. Kenan Jr. Endowment Fund, the Sara Roby Foundation, Sam Rose and Julie Walters and the Smithsonian Scholarly Studies Grant Program.
The Smithsonian American Art Museum is located at Eighth and F streets N.W., above the Gallery Place/Chinatown Metrorail station. Museum hours are 11:30 a.m. to 7 p.m. daily (closed Dec. 25). Admission is free. Museum information (recorded): (202) 633-7970. Smithsonian Information: (202) 633-1000. Follow the museum on Facebook, Instagram, Twitter and YouTube. Website: americanart.si.edu.
# # #
SI-448-2017