Smithsonian "Think Water" Initiative
June 8, 2016
Media Fact Sheet
Addthis Share Tools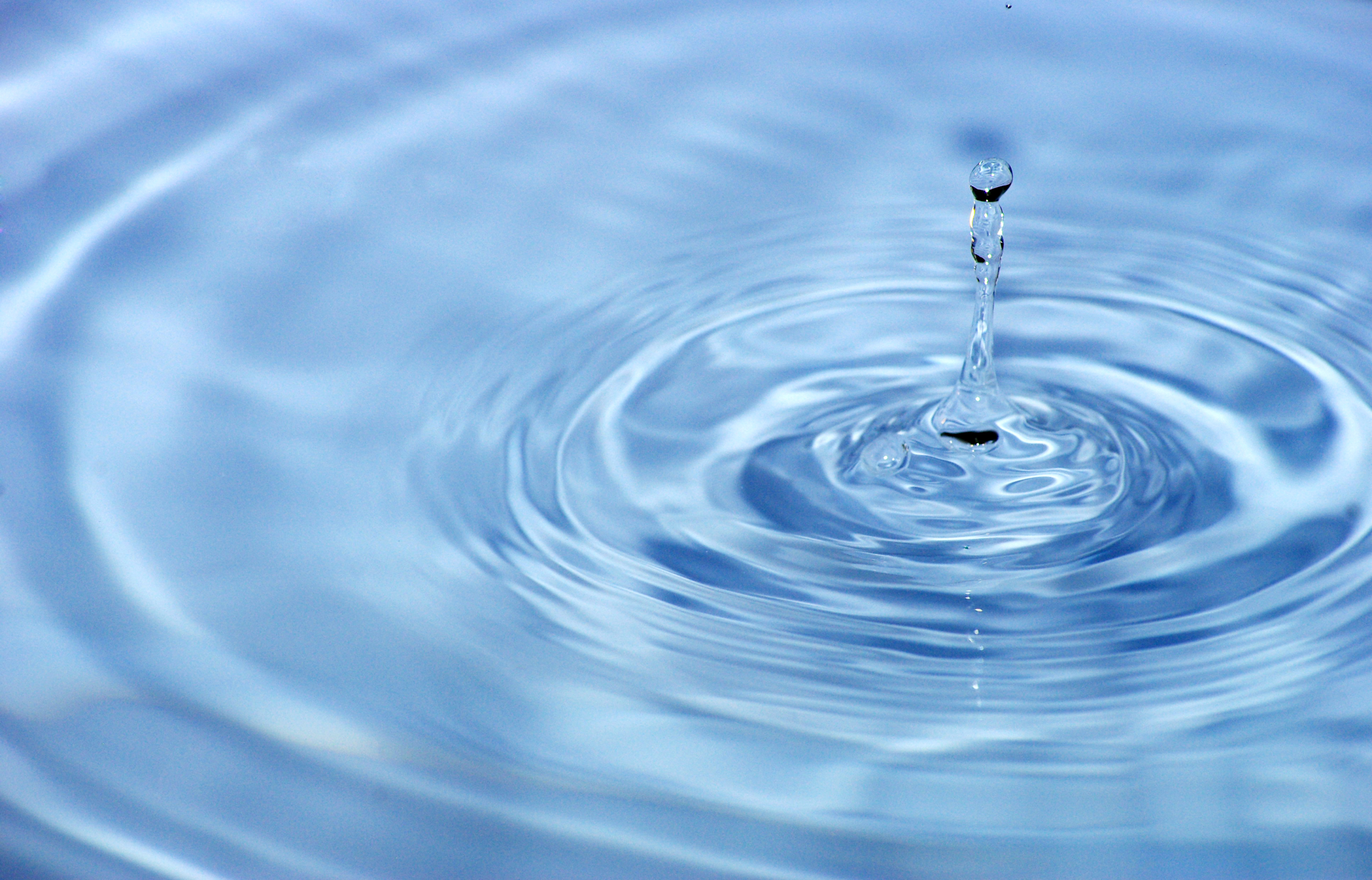 Overview
"Think Water" is a Smithsonian initiative bringing together exhibitions, educational resources and public programs to foster important national and global conversations and develop innovative civic engagement and citizen-science projects for community and student interaction with rivers and waterways. The initiative is facilitated by the Smithsonian Grand Challenges Consortia.
Initiative Highlights
Two traveling exhibitions from the Smithsonian Institution Traveling Exhibition Service:
In partnership with state humanities councils, the Smithsonian's Museum on Main Street exhibition "Water/Ways" explores the centrality of water in people's lives and serves as a community meeting place to convene conversations about water's impact on American culture and to engage citizens in exhibits, public programs and educational activities.
"H20 Today" is a build-it-yourself exhibition that explores the diversity and challenges of water. The exhibition promotes conservation, innovation and creativity across science, technology and art to share the global water story. The build-it-yourself package provides host venues with print-ready graphic files, audio/visual content, software and detailed design construction drawings for interactives and educational and programming resources for creating the exhibit.
The Smithsonian Center for Learning and Digital Access created the Smithsonian Learning Lab, LearningLab.si.edu, to inspire the discovery and creative use of the Smithsonian's rich digital materials—more than a million images, recordings and texts. Visitors can create personal collections and share them with others. Several topical collections created by the Smithsonian and partners will be available as information sources and as models.  
The Anacostia Community Museum's Urban Waterways Initiative explores the impact of the environmental burdens that polluted waterways have on urban communities throughout the world. In cooperation with the Smithsonian Environmental Research Center, the museum engages middle and high school students and teachers through the Urban Ecology Engagement Initiative. These citizen scientists study and monitor the environment around them, and contribute to the ongoing research of scientists at the Anacostia Watershed Society and the Maryland Department of Natural Resources Stream Waders program.
Researchers at the Smithsonian Environmental Research Center investigate important questions related to fisheries, climate change, invasive species, mercury pollution, water quality and ozone depletion, among others.
# # #
SI-231-2016