Smithsonian Science Education Center
August 1, 2018
Media Fact Sheet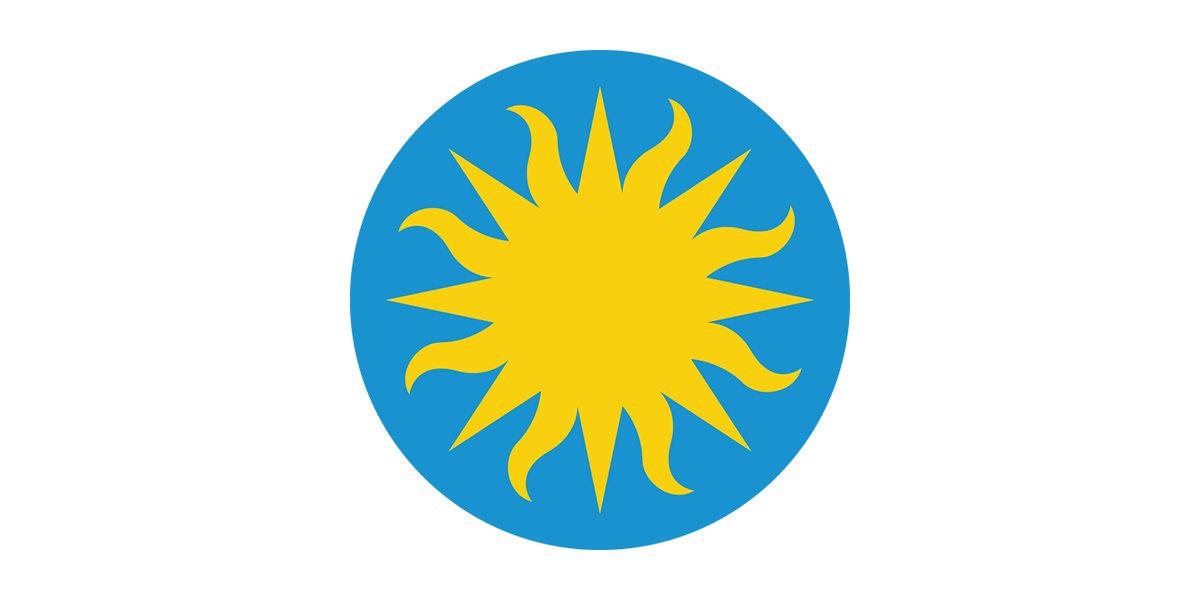 History and Mission
The Smithsonian Institution and the National Academy of Sciences jointly established the Smithsonian Science Education Center (SSEC) in 1985 (formerly known as the National Science Resources Center until 2010 when the Smithsonian took on the full operation of the SSEC).
The Smithsonian Institution and the National Academy of Sciences have provided the SSEC with a unique platform of expertise and resources to catalyze the improvement of K–12 science education programs in the United States and throughout the world.
SSEC aims to transform and improve the teaching and learning of science for K–12 students.
SSEC is uniquely positioned to use an interdisciplinary approach to bring science, history, art and culture from the world's largest museum, education and research complex to children in inquiry-based science classrooms all over the world.
SSEC works to build awareness for K–12 science education reform among state and district leaders, conducts programs that support the professional growth of K–12 teachers and school leaders, and engages in research and curriculum development.
Strategic Approach
SSEC developed a Theory of Action and ambitious business goals to guide its work and measure its impact.
Through the Leadership and Assistance for Science Education Reform (LASER) model, SSEC designs leadership development programs and resources to move leaders representing education, government and business through a strategic process of science education reform. Through its Global Goals Action Progression (Global GAP), SSEC in collaboration with the InterAcademy Partnership (IAP), uses the United Nations Sustainable Development Goals (SDGs) as a framework to focus on sustainable actions that are student-defined and implemented.
SSEC works primarily with states, urban and rural communities and other countries to execute this strategy.  
Impact
Authored and published 34 K–8 curriculum modules and a full literacy series for students translated into multiple languages and used by teachers and students from over 1,500 school districts in 50 U.S. states, reaching 7.3 million K–8 students since 2007 in the United States alone.
Distributes curriculum materials in over 25 countries outside the United States.
Created over 125 minutes of animated professional development videos and related online courses for teachers and school administrators, which translates research into practice.
Released nine new middle school units in 2017 called Smithsonian Science and Technology Concepts for Middle School (STCMS).
Developed over 40 Quick Tips teacher videos.
Produced five online games and native applications spanning ages 2–13, simulations and one iBook for children.
Designed and distributes STEM careers poster "Anyone with a question can be a scientist."
Manages multiple major initiatives: (1) Increasing Diversity of the STEM Teaching Workforce (funded by Shell); (2) Girls in STEM (funded by J&J); (3) CO LASER Initiative (various funding sources); (4) Enhancing English Language Learning in STEM (funded by the U.S. Department of Education); (5) Early Engineering (funded by 100kin10); (6) Mosquito! How Do We Ensure Health For All From Mosquito-borne Diseases (an international collaboration with STRI and IAP funded by the Gordon & Betty Moore Foundation and J&J); (6) Always Thinking Like a Scientist (ATLAS) and the Network for Emergent Socio-scientific Thinking (NEST) (funded by major supporters in Aspen); and (7) the Smithsonian Science Summer School (S4) (funded by the Smithsonian Women's Committee).
Received numerous recognitions (see http://ssec.si.edu/news).
Hosted 79 Strategic Planning Institutes with over 1,000 community teams to date, including teams from 25 countries outside of the United States.
Received $25 million to examine the long-term impact of LASER on 1,900 teachers of 60,000 students across 16 districts in three states. External evaluation studies provide evidence that students who are typically the most underserved in STEM—English Language Learners, females, economically disadvantaged students, and students with disabilities—learn science better through inquiry than students who learn with more traditional methods.
Established numerous long-term strategic partnerships In U.S. states including: Washington, North Carolina, Colorado, New Mexico, Texas, Delaware, Pennsylvania, Alabama, South Carolina, California, Illinois, Wisconsin, New York and Indiana. Countries with major initiatives include Mexico, Chile, Sweden, Thailand, Germany and Indonesia. Many of these states and countries now have evidence of significant improvements in student achievement in science.
Future Goals and Growth Plans
Smithsonian Science Education Center's long-term goals are to:
Develop 24 new science and engineering curriculum modules for grades Kindergarten through fifth grade, called "Smithsonian Science for the Classroom" and its accompanying "Smithsonian Science Stories" literacy series, built from the ground up to address the Next Generation Science Standards.
Develop 17 new freely available units, using the United Nations Sustainable Development Goals (SDGs) as the framework, called "Smithsonian Science for Global Goals" that blends together previous practices in Inquiry-Based Science Education (IBSE), Social Studies Education (SSE), Global Citizenship Education (GCE) and Education for Sustainable Development (ESD).
Through LASER and NEST, engage and develop a network of at least 1,000 new and informed science educators, scientists, institutions of higher education, museum educators, corporations and others who will champion science education reform efforts at the global, national, state and local levels during the next decade.
Stimulate research and evaluation that will continuously improve and advance this work and increase public knowledge of the Smithsonian's leadership in the transformation of science education.
# # #
SI-454-2018