January 1, 2018
Media Fact Sheet
Addthis Share Tools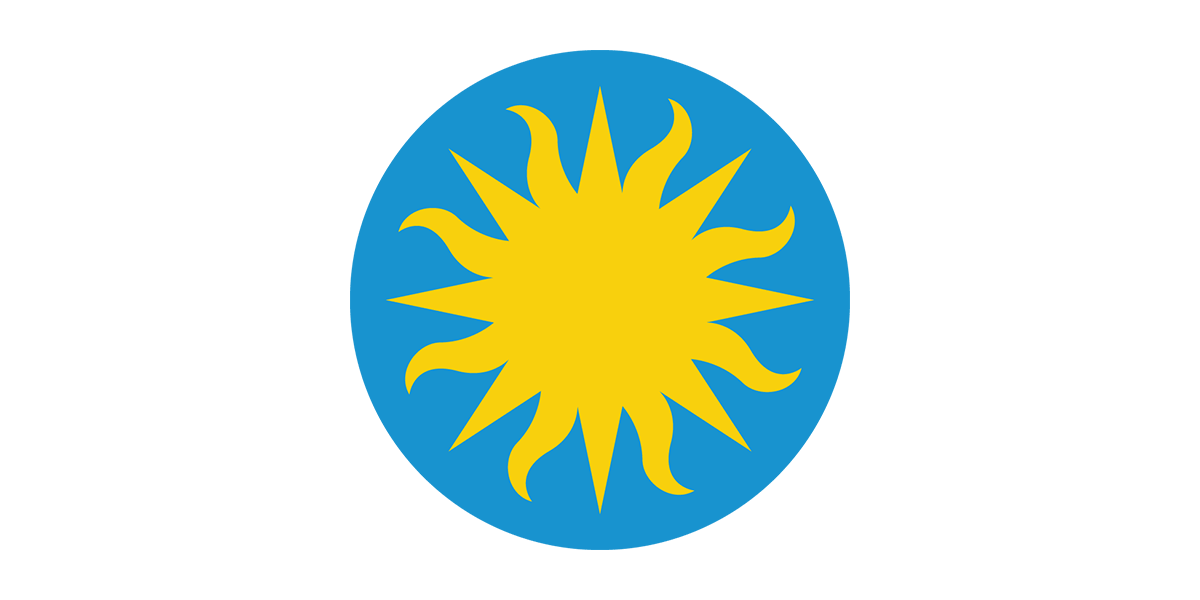 The Smithsonian Libraries enjoys a unique and dual role within the Institution itself. On one hand, the Libraries is an internal service provider, meeting the needs of the Institution's curators and researchers. On the other hand, it is a public educator in its own right because of its active exhibition program and its progressive digital library initiative, which brings important, rare and valuable works from the libraries' collections to the widest audience possible through the World Wide Web. 
The Smithsonian Libraries, though a plural noun, is consistently followed by a singular verb, because it is considered a system of libraries, with individual locations operating under the aegis of a central administration and adhering to a common mission.
Collection Statistics
Total volumes owned by the Libraries exceeds 1.75 million, more than 40,000 of which are rare books, complemented by 10,000 manuscripts. The Libraries houses the nation's largest collection of commercial catalogs—430,000, representing more than 32,000 companies dating from the 1810s. More than 180,000 microfilm and microfiche also are accessible for research in disciplines of science, history, art and technology.
Subject Specialties
The Libraries' collections reflect the scholarly interests and disciplines of the Institution's research and curatorial community. Holdings are especially strong in the following:
African art; American art; Asian and Middle Eastern art; design and decorative arts; and modern and contemporary art
African American history and culture; American history; Latino history and culture; and Native American history and culture
Natural history; postal history; and aviation history and space flight; history of science and technology
Anthropology; tropical biology; environmental management and ecology
Museology
Trade literature
Materials research and World's Fair ephemera
Smithsonian Libraries' exhibitions are thematic, feature books and special collections from its extensive, multifaceted holdings and are organized by guest curators from around the Institution. The Smithsonian Libraries Gallery is located on the first floor of the Smithsonian's National Museum of American History.
The Smithsonian Libraries Web site, Galaxy of Knowledge, contains thousands of images searchable by various categories, and additional images and collections are added regularly. It offers ease of use in navigating the Libraries' extensive resources, including a virtual book shelf of digital editions and individual library homepages.
Smithsonian Libraries has been actively involved in digital library building since the 1990s. Over 500,000 pages of text have been digitized, representing more than 2,000 volumes. Though currently only a small portion of the overall collections, it represents a growing and important addition to the world's online content. Significant collections that have been made available online include the Smithsonian Contributions Series (over 1,000 titles), and portions of the trade literature collections (sewing machines and scientific instruments).
As a key partner in the Biodiversity Heritage Library (www.biodiversitylibrary.org), an international consortium of twelve natural history and botanical garden libraries, Smithsonian Libraries hosts the BHL Secretariat and Collections Coordinator. To date, Smithsonian Libraries has contributed over 2.1 million pages and is on target to generate over four million pages of taxonomic literature to this global initiative.
Public Outreach
The Smithsonian Libraries is supported by a national advisory board consisting of 15 members from around the country. The board meets three times per year and supports the Libraries financially and philosophically. Additionally, the Libraries has a robust fundraising program.
The Libraries can be followed online at:
Locations
Washington, D.C.               
Smithsonian's National Museum of Natural History—Botany and Horticulture Library; John Wesley Powell Library of Anthropology; Joseph F. Cullman 3rd Library of Natural History; Museum Studies Reference Library; as well as the main museum library located in the Director's Office (Room 22)
National Museum of American History—museum library and The Dibner Library of the History of Science and Technology
Smithsonian's Anacostia Community Museum Library
Smithsonian's Freer Gallery of Art and Arthur M. Sackler Gallery Library
Smithsonian's Hirshhorn Museum and Sculpture Garden Library
Smithsonian's National Air and Space Museum Library
Smithsonian's National Postal Museum Library
Smithsonian's National Zoological Park Library
Smithsonian's National Portrait Gallery and Smithsonian American Art Museum Library
Warren M. Robbins Library in the Smithsonian's National Museum of African Art
Suitland, Md.
Museum Support Center Library
Vine Deloria Jr. Library of the Smithsonian's National Museum of the American Indian
Edgewater, Md.
Smithsonian Environmental Research Library
New York
The Doris and Henry Dreyfuss Study Center in the Smithsonian's Cooper-Hewitt, National Design Museum Library
Republic of Panama
The Earl S. Tupper Library, Smithsonian Tropical Research Institute
Online Catalog
The Libraries' online catalog, the Smithsonian Institution Research Information System, is available at www.siris.si.edu.
# # #
SI-74-2018