Smithsonian Campaign—By the Numbers
January 1, 2016
Media Fact Sheet
Addthis Share Tools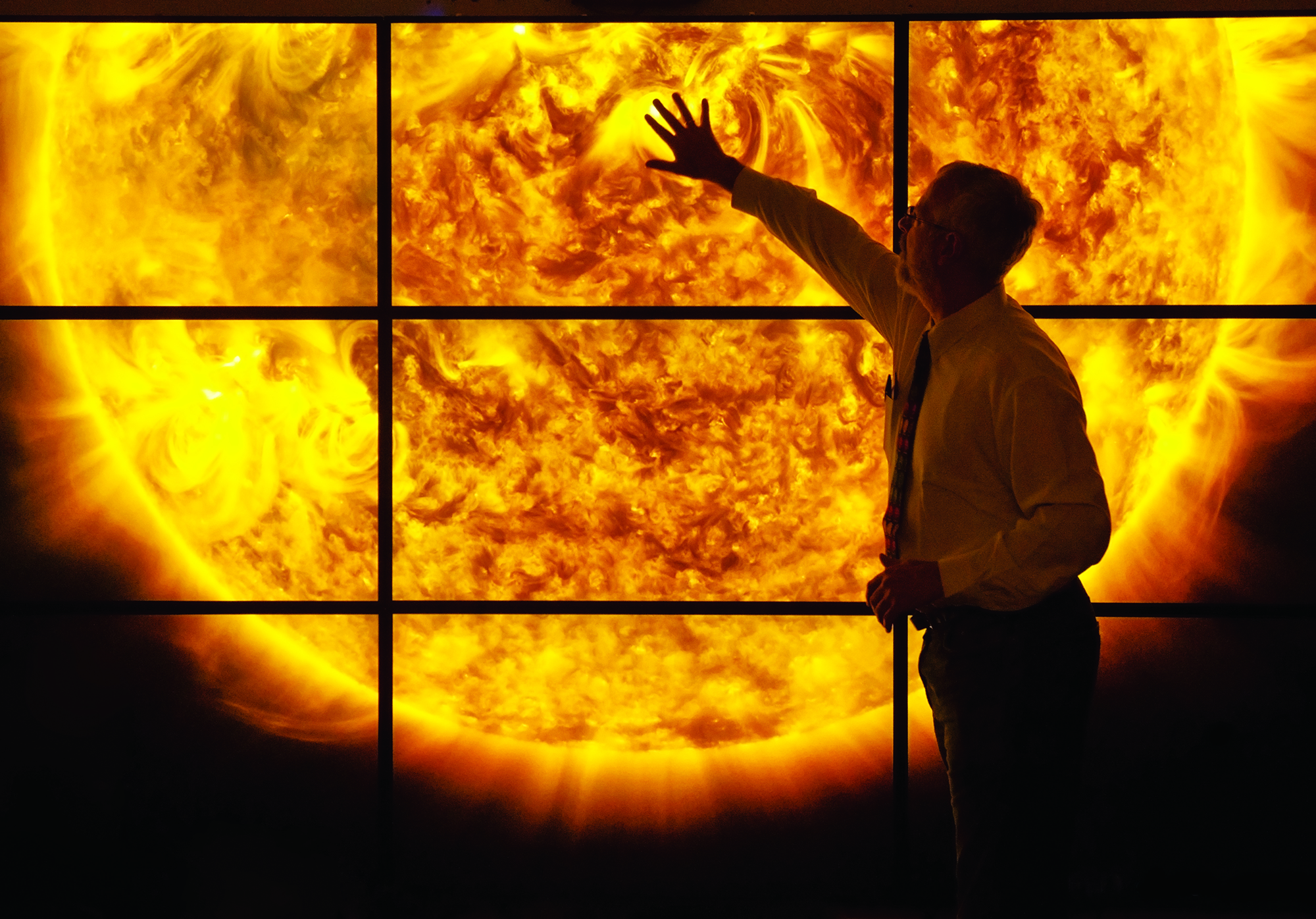 The Smithsonian Campaign will raise $1.5 billion to invest in people, places, programs and collections:
People ($135 million, 9 percent of goal) 
Gifts will fund 85 endowed positions: senior directors who use the Smithsonian's vast resources in innovative ways; curators and educators who serve as teachers and investigators; fellows who train young researchers and scholars.
Places ($518 million, 35 percent of goal) 
Support will build a new museum and mount new exhibitions; strengthen the Smithsonian's scientific presence with installations, laboratories and facilities; transform galleries, halls and museum spaces.
Programs ($756 million, 50 percent of goal) 
Gifts will energize exhibitions and mount new ones; launch research initiatives that increase knowledge; enable the Smithsonian to connect more people to its exhibitions and expertise.
Collections that preserve our heritage ($91 million, 6 percent of goal) 
Support will enhance the Smithsonian's ability to engage more people through digitization, organization, modernization and new technologies; help it acquire new specimens and objects; conserve and preserve objects and collections.
Smithsonian Campaign priorities include:
Endowment: $350 million 
Endowment provides the Smithsonian with a bedrock of funding and stability for the future, enabling it to innovate, plan ahead and recruit and retain talented leaders in science, culture, history and art.
National Museum of African American History and Culture: $270 million   
The campaign will support construction and create exhibitions and public programs for this new museum, which opens on the National Mall in 2016.
Education: $75 million 
Every year, Smithsonian educators share the Institution's knowledge, collections and scholarship with more than 8 million learners of all ages, on-site and online. Campaign gifts will fund hands-on education centers, distance learning and the Smithsonian's reach into the nation's classrooms.
Giant Magellan Telescope: $50 million    
The Smithsonian Astrophysical Observatory is pursuing this century's greatest quest: to find signs of life elsewhere in the universe using the most advanced technology.
 Campaign gifts already are transforming the Smithsonian. To date, the Smithsonian has:
Raised more than $1.3 billion overall for the campaign
Raised $335 million for endowment; 49 endowed positions, including six director positions, 13 curatorial positions and 30 fellowships
Raised $239 million to build the National Museum of African American History and Culture
Established a global research program on marine coastal ecology
Raised the funds to revitalize the Renwick Gallery and the National Air and Space Museum's grand entrance hall, now called the Boeing Milestones of Flight gallery
Raised funds to support more than 100 new exhibitions
Opened five new education centers, with more on the way
Received 254 gifts of $1 million or more
Received $446 million in gifts from Smithsonian advisory boards
Received the largest-ever gifts to 12 museums and research centers
# # #
SI-8-2016