National Museum of African American History and Culture: Public Art, First Floor
September 19, 2016
Media Fact Sheet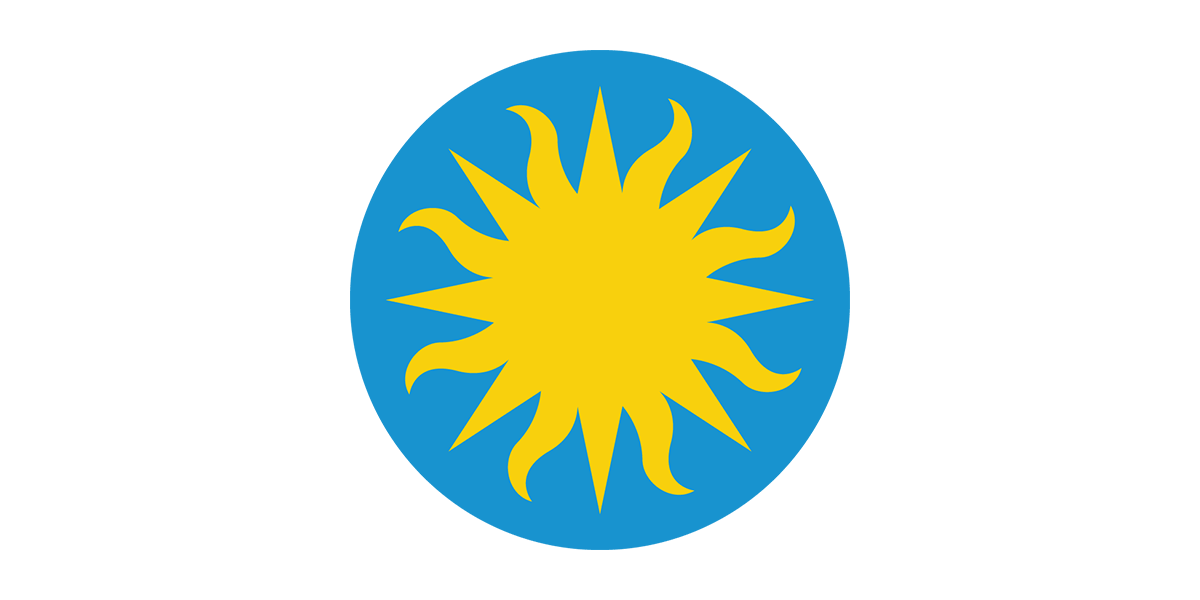 Sam Gilliam (b. 1933)
Yet Do I Marvel (Countee Cullen), 2016
Acrylic on canvas
No donor
Washington, D.C., abstract artist Sam Gilliam is renowned for his large canvases, sometimes draped and exhibited without frames. In this work, Gilliam takes a new creative direction, employing bright saturated colors and smooth, hard surfaces. In speaking of this work, Gilliam notes the influence of African American artist Aaron Douglas and French painter Henri Matisse: "…both portray theatre, jazz and dance. In this manner, I am influenced." The title references Countee Cullen's poem about the resilient nature of creativity.
Chakaia Booker (b. 1953)
The Liquidity of Legacy, 2016
Rubber tires, wood, steel and rubber
No donor
New York artist Chakaia Booker is celebrated for her transformative works made with discarded rubber products. According to Booker, her art is about the flow of change that shapes a people's legacy:
"The values, ideas, and beliefs as well as the material possessions, the cultural heritage, changes in the external conditions, and experiences, all change the legacy of a people….The continuity of abstract patterns or ideas is seen through fragments and remnants...all the beauty of survival and success."
Richard Hunt (b. 1935)
Swing Low, 2016
Welded bronze
Gift of the artist
Chicago sculptor Richard Hunt is an acclaimed artist with major commissions on view across the United States. He sees the arc segments in this hanging piece as a reference to the "swinging motion and wing-like forms" of the "band of angels," made famous in the beloved Negro spiritual, "Swing Low, Sweet Chariot." According to the artist, the piece pays homage to the genre of spirituals and "their defining place in early colored religious, social and cultural self-consciousness."
Romare Bearden (1911–1988)
Reflection Pool (tapestry), c. 1975
Wool and cotton
Gift of Richard and Laura Parsons
This tapestry is one of an edition of seven created by Romare Bearden in collaboration with Gloria F. Ross Tapestries between 1974 and 1990. Although Bearden is best known for his work in the medium of collage, he was a versatile artist who created in a variety of media. The image brings to mind a world far from his urban environment in New York City. Instead, he offers a bucolic setting where humans can revel in the blessings of nature.
# # # 
SI-473-2016