Political History Collections at the National Museum of American History
March 1, 2018
Media Fact Sheet
Addthis Share Tools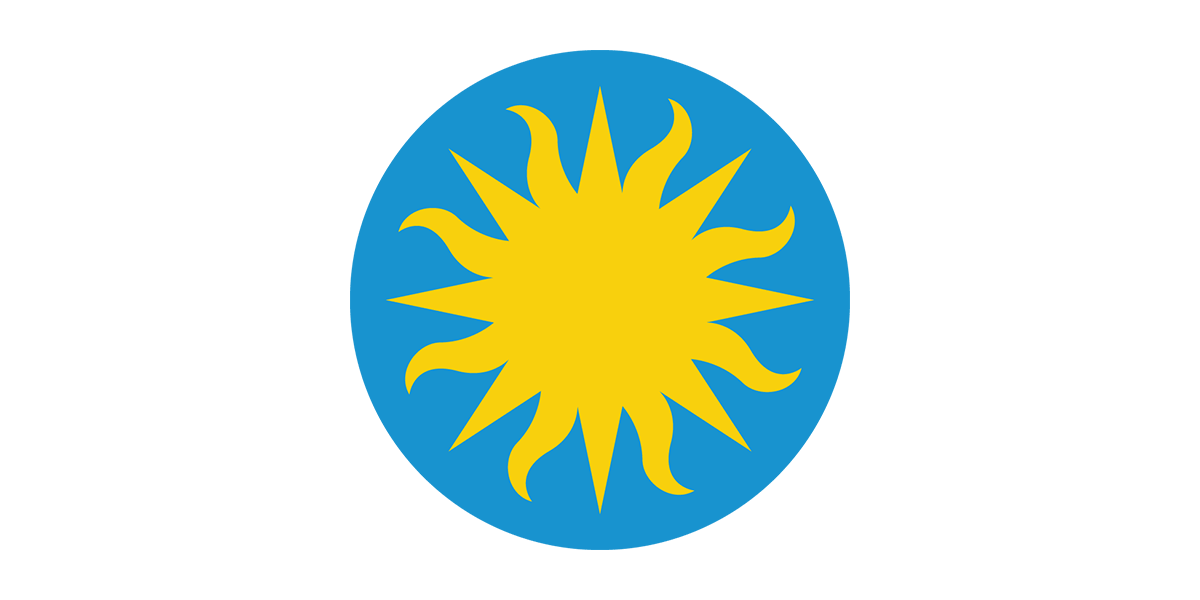 The Smithsonian's National Museum of American History has a long-standing tradition of collecting objects that capture and document the broad history of American democracy and politics. The Political History Division focuses on political relationships between groups and interests, institutions of government and changing practices of representative and participatory democracy in a nation of diverse people and cultures.
The collection includes a broad spectrum of more than 100,000 objects that explore presidential history and political campaigning, as well as the history of the White House and first ladies, civil rights, women's suffrage and reform movements, and labor history. Notable objects include President Thomas Jefferson's portable desk, used to draft the Declaration of Independence; President Abraham Lincoln's top hat, worn to Ford's Theater the night he was assassinated; and Elizabeth Cady Stanton's desk, used to draft the Declaration of Sentiments.
Recent additions to the collections include a jabot worn by Sandra Day O'Connor, a dress worn by activist Barbara Gittings, objects from the 2017 Women's March, objects from the 2016 presidential campaign and inauguration and First Lady Melania Trump's inaugural ball gown.
Three major exhibitions explore this history:
American Democracy: A Great Leap of Faith opened in June 2017. On view in the Pete and Linda Claussen Hall of American Democracy, the exhibition invites visitors explore to what happens when a people decide to govern themselves. America's national treasures come to life in this compelling exhibition that examines the bold experiment to create a government "of the people, by the people and for the people."
The American Presidency: A Glorious Burden presents an overview of the personal, public, ceremonial and executive actions of the 43 men who have had a huge impact on the course of history in the past 200 years. More than 900 objects, including national treasures from the Smithsonian's vast presidential collections, bring to life the role of the presidency in American culture.
The First Ladies exhibition takes a look the unofficial but important position of First Lady and how these women have shaped the role to make their own contributions to the presidential administrations and nation for the past 200 years. The exhibition features about two dozen gowns from the Smithsonian's more than 100-year-old First Ladies Collection, from Helen Taft to Melania Trump.
# # #
SI-180-2018