National Native American Veterans Memorial: Juror Bios
June 26, 2018
Media Fact Sheet
Addthis Share Tools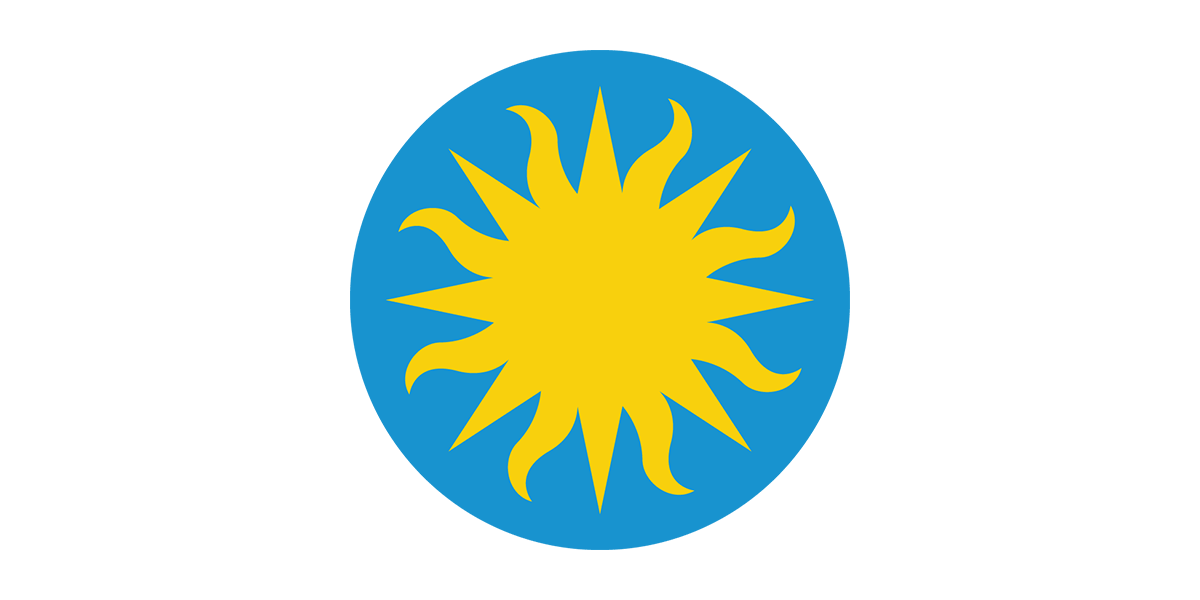 Larry Ulaaq Ahvakana (Inupiaq)
Artist, Ahvakana Fine Art
Larry Ulaaq Ahvakana is a sculptor with a national reputation. His works are included in a large number of major museums, numerous corporate collections and in national and international private collections. He has also received several public art commissions. A professional artist for over 30 years, he is a graduate of the Rhode Island School of Design in Providence, Rhode Island; the Institute of American Indian Arts in Santa Fe, New Mexico; Cooper Union School of Art in New York City; and currently based in Suquamish, Washington. Ahvakana is most renowned for his Inuit or Inupiaq figures and animals. Sculpted from wood, alabaster, marble, glass and ivory and cast in bronze or other metals, his images' pristine clean-lined form and an almost reverent presence capture the spirit of the Inuit/Eskimo.
Stephanie Birdwell (Cherokee)
Director, Veterans Affairs, Office of Tribal Government Relations
Stephanie Birdwell has 20 years of experience working in Indian Affairs at the federal and tribal government levels. She began her federal career as a social worker with the Bureau of Indian Affairs (BIA) Northern Pueblos Agency in New Mexico. Birdwell then went to serve as the BIA southwest regional social worker, BIA division chief of human services at the headquarters level and in various leadership and management capacities within Department of Interior/BIA/Bureau of Indian Education. In her current position within the Office of Public and Intergovernmental Affairs, Birdwell directs the agency's effort to implement the Department of Veterans Affairs tribal consultation policy and enhance relationships with 566 tribal governments located in 38 states.
Johnnetta Betsch Cole
Director Emerita, Smithsonian's National Museum of African Art
Johnnetta Betsch Cole is an American anthropologist, educator and museum director. She was the first African American female president of Spelman College, a historically black college. She also served as president of Bennett College before becoming the director of the Smithsonian's National Museum of African Art from 2009 to 2017. In honor of her broad civic involvement in various worthwhile causes, she has received 64 honorary degrees and numerous awards, including the TransAfrica Forum Global Public Service Award, the Radcliffe Medal, the Eleanor Roosevelt Val-Kill Medal, the Alexis de Tocqueville Award for Community Services from United Way of America, the Joseph Prize for Human Rights presented by the Anti-Defamation League, the Straight for Equality Award from Families and Friends of Gays and Lesbians (PFLAG) and the Alston-Jones International Civil and Human Rights Award.
Edwin Fountain
General Counsel, American Battle Monuments Commission
Edwin Fountain is general counsel of the American Battle Monuments Commission, which was established by Congress in 1923 and serves as the guardian of America's overseas commemorative cemeteries and memorials. He was previously a partner in the international law firm Jones Day, where he practiced for 24 years. In 2008, he co-founded the World War I Memorial Foundation, which successfully advocated for funding to restore the District of Columbia's World War I Memorial on the National Mall. Fountain is currently the vice chair of the World War I Centennial Commission, which is charged by Congress to plan, develop and execute programs, projects and activities to commemorate the Centennial of World War I and to establish the National World War I Memorial in Washington, D.C.
Mark Kawika McKeague (Native Hawaiian) 
Director of Cultural Planning, Group 70 International Inc.
Mark Kawika McKeague is an advocate of the Native Hawaiian perspective in environmental and land-use planning and cultural-resource management, as well as architectural design and space programming. He has over 16 years of experience in facilitating local- and national-level planning efforts for a diverse clientele within the private, public and non-profit sectors. This experience, coupled with McKeague's background and passion as a Native Hawaiian, has resulted in his unique and knowledgeable approach to land-use planning and cultural-resource management. McKeague has also served as the senior cultural resource manager for Kamehameha Schools, responsible for the stewardship of cultural resources within nearly 360,000 acres of conservation and agricultural lands.
Brian McCormack (Nez Perce)
Principal Landscape Architect, McCormack Landscape Architecture
Brian McCormack founded McCormack Landscape Architecture in Lapwai, Idaho, to fulfill a need he discovered throughout his extensive travels—to provide landscape design and site planning for tribal projects throughout the country. As an enrolled member of the Nez Perce Tribe of Idaho, he has a sensitivity and personal understanding of Native American cultural values and beliefs that enable him to bring a unique design perspective to tribal projects. McCormack is renowned for his Native American landscape architecture, indigenous plant design, understanding of sacred sites and culturally appropriate site planning. His international experience includes landscape designs for cultural centers, tribal museums, resort hotels, recreational facilities, master-planned residential communities, commercial projects and single-family residential landscapes.
Lillian Pitt (Wasco/Yakima/Warm Springs)
Artist
Lillian Pitt is one of the most highly regarded Native American artists in the Pacific Northwest. Her works have been exhibited and reviewed regionally, nationally and internationally, and she has been the recipient of numerous awards and distinctions. Primarily a sculptor and mixed-media artist, Pitt's lifetime of works include artistic expressions in clay, bronze, wearable art, prints and most recently, glass. The focus of her work draws on over 12,000 years of Native American history and tradition of the Columbia River region. Regardless of the medium she chooses to use, her contemporary works are all aimed at giving voice to her people. Pitt's works are found in personal collections, art galleries, museums, numerous public spaces and cultural institutions.
Herman Viola
Curator Emeritus, Smithsonian's National Museum of Natural History
Herman Viola is a curator emeritus at the Smithsonian's National Museum of Natural History and a senior advisor to the National Native American Veterans Memorial project. A specialist on the history of the American West, he served as director of the Museum's National Anthropological Archives and has organized major exhibitions for the Smithsonian, including the current exhibition "Patriot Nations: Native Americans in Our Nation's Armed Forces," which tells the remarkable history of the brave American Indian and Alaska Native men and women who have served in the U.S. military. Viola's research specialties include the American Indian, the Civil War and the exploration of the American West. He has authored numerous books on these topics, including Warriors in Uniform: The Legacy of American Indian Heroism.
Kevin Gover (Pawnee), Alternate Juror
Director of the National Museum of the American Indian
Kevin Gover is the director of the Smithsonian's National Museum of the American Indian and a citizen of the Pawnee Nation of Oklahoma. Gover has also had a distinguished career practicing law. His practice areas included federal Indian law, commercial transactions, environmental and administrative law, and legislative affairs. Gover served as the Assistant Secretary for Indian Affairs in the U.S. Department of the Interior under President Bill Clinton where he won praise for his efforts to rebuild long-neglected Indian schools and expand tribal and Bureau of Indian Affairs police forces throughout the country. His tenure as assistant secretary is perhaps best known for his apology to Native American people for the historical conduct of the Bureau of Indian Affairs.
# # #
SI-385-2018