National Museum of African American History and Culture: Southern Railway Car
November 17, 2013
Media Fact Sheet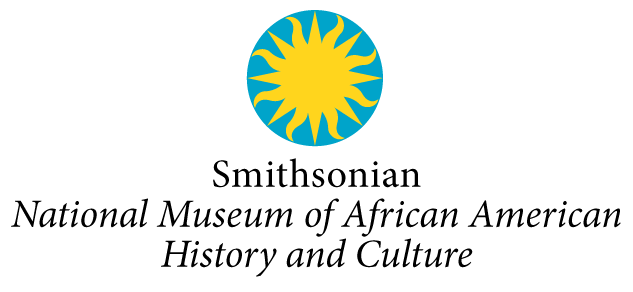 In 2009, the Smithsonian's National Museum of African American History and Culture acquired a Southern Railway car, No. 1200, with segregated seating. The railway car was donated by Pete Claussen and Gulf & Ohio Railways. The segregated passenger car will be a focal object in the museum's inaugural exhibition on segregation. It will help the museum illustrate the physical manifestation of the Jim Crow era.
Railway Car No. 1200 History
This 44-seat, passenger train car was built by Pullman Palace Car Co. in 1918 as an open-window coach numbered 1600, but was refurbished in 1940 and 1950 to create separate seating for white and "colored" passengers.
In 1940, the car was converted to a partitioned coach with segregated seating at Southern's Hayne shop in Spartanburg, S.C., and renumbered 1200.
Starting in 1900, railroads began segregating cars to accommodate state laws. South-bound passenger cars had to be outfitted so that there was a divider between the front, for white passengers, and the back, for "colored" passengers.
Car 1200 had a permanent divider between the two sections and much larger restrooms and lounges for the white passengers. Due to the larger lounges in the white section, these segregated cars were not divided in half; nearly two-thirds of the car was designated for the white section and one-third for the "colored" section. The seats were of the same size.
The railcar weighed 136,000 pounds when it was originally built, but in 1952 it weighed 153,900 pounds, which is attributed to the addition of air-conditioning.
The car was used as a long-distance coach with full reclining seats in the "colored" and white sections. Both sections of the car have seats as big as first-class seats on airlines today.
The car had a porter or an attendant, not a Pullman Porter, as it was not a sleeping car.
Restoration
The Southern Railway car No. 1200 was previously stored at the Tennessee Valley Railroad Museum in Chattanooga, Tenn.
Since 2012, the car has been undergoing restoration work in Stearns, Ky., by Wasatch Railroad Contractors.
Initial funding for restoration work came from a matching grant from the Save America's Treasures program of the National Park Service.
The car has been restored to its authentic 1940s design.
Pullman Palace Car Co.
The Pullman Palace Car Co. was founded in 1867 by George M. Pullman and built railroad passenger cars until 1969.
Pullman is credited with developing sleeping railcars and had a monopoly on the industry until the United States v. Pullman Co. antitrust case in 1943.
In 1889, the Pullman Place Car Co. was annexed to Chicago, and this is where many of its railcars were built.
In 1925, the first African American labor union, and ultimately the largest, was created: The Brotherhood of Sleeping Car Porters.
# # #
SI-460-2013