Nation's T. rex Public Programs
April 1, 2014
Media Fact Sheet
Addthis Share Tools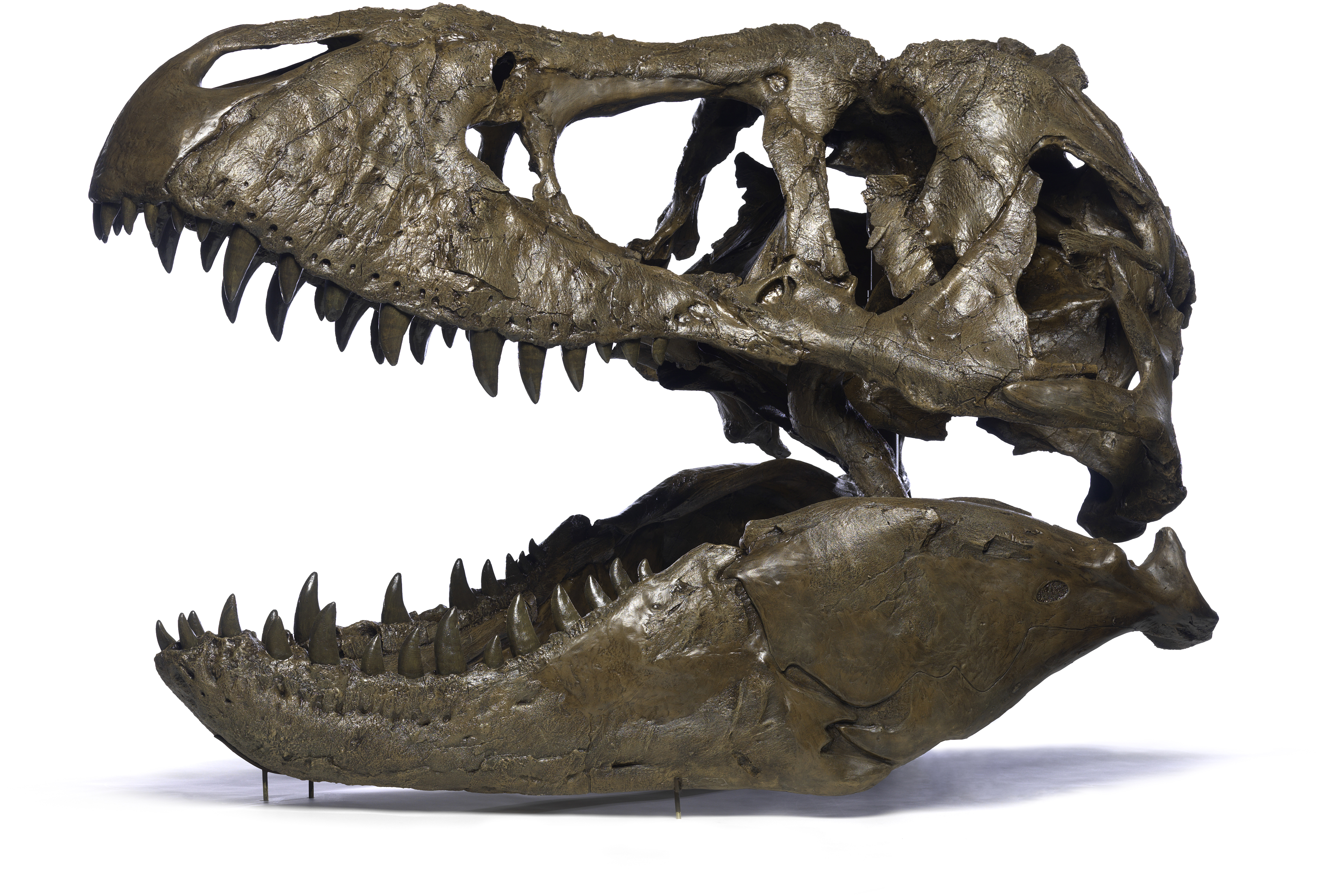 All of the following programs will be in the Smithsonian's National Museum of Natural History at 10th Street and Constitution Avenue.
April 2–April 27
"Fossil Hall Fotorama!"
Visitors will be invited to upload photos of past and current visits to the dinosaur and fossil hall. Select photos will be featured on the museum's "Deep Time" Facebook page. 
April 15–April 30
Featured fossils will be available to visitors in the Q?rius Collection Zone.
Thursday, April 17 (museum open until 7:30 p.m.)
"The Nation's T. Rex Is Coming…Look Out!"
The Smithsonian Associates Program (6:45–8:15 p.m.; Baird Auditorium; tickets are required and are available at (202) 633-3030 or www.smithsonianassociates.org)
Saturday, April 26, and Sunday, April 27 (museum open until 7:30 p.m.)
Programming and activities for visitors of all ages will be available from 10 a.m. to 7:30 p.m. Programs with specific locations and start and end times are included in the descriptions below.
Red Carpet Photo Opportunity
The museum will take official portraits of visitors with the fossils, and they can watch as the photos upload instantly to the online "Fossil Hall Fotorama! Gallery." Light-hearted props will be available to make participants' photos extra memorable. (Dinosaur and Fossil Hall)
"Dinosaurs Imagined and Re-Imagined" Film Program (April 26 only)
Participants can walk through time with Matthew Carrano, the museum's resident dinosaur expert, as he explores the history and special effects of dinosaurs in popular film. Whether campy or surreal, scary or comical, movie dinosaurs have inspired audiences (including scientists) for the better part of a century. (1 p.m.–5 p.m.; Baird Auditorium)
Facilitated by volunteers, these stations will be placed throughout the exhibition where small groups can get up close and examine fossils to learn about ancient creatures, how they lived and what their world was like. (Dinosaur and Fossil Hall)
Staff from the Paleobiology Department are stationed within the exhibition to engage visitors in looking at collections (including some under the microscope and/or shown on a monitor) and talking with them about field studies, collection of specimens, new discoveries, favorite topics of study and more. (Dinosaur and Fossil Hall)
Visitors can experience director Steven Spielberg's ultimate thrill ride in 3-D. This epic film is sheer movie-making magic. Ever wonder about the science behind Jurassic Park? After the film, Matthew Carrano, curator of dinosauria, will answer questions. (7:30 p.m.; IMAX Theater)
# # #
SI-177-2014