Education Initiatives—Summer Institutes: Teaching the Humanities Through Art
August 1, 2014
Media Fact Sheet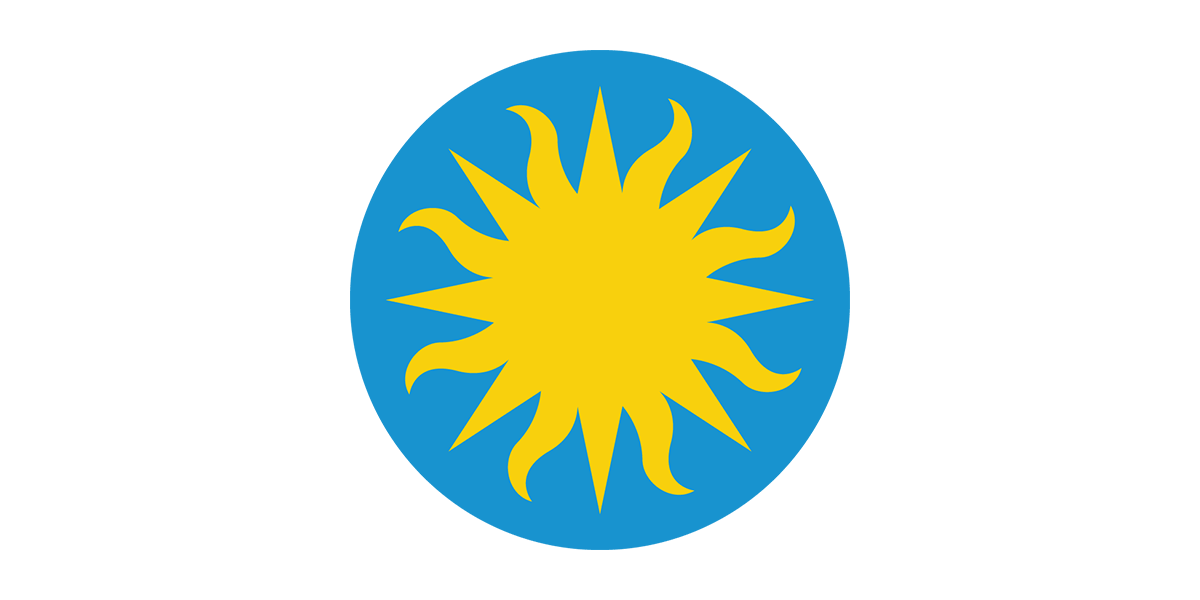 The Smithsonian American Art Museum offers annual Summer Institutes, professional development workshops that present educators with innovative methods for incorporating American art and technology into their humanities curricula. The Institutes are designed for middle and high school core-subject teachers, especially those who teach social studies, history and English/language arts. Held twice each summer, each five-day Institute gives 30 selected participants the chance to collaborate with museum staff, content experts and technology professionals and to explore models for integrating art across the curriculum.
A mix of gallery talks, lectures, discussion groups and hands-on activities encourages constructive dialogue among participants. Participants learn to use art to foster critical thinking skills, experiment with a range of digital tools and develop and share lesson ideas with their colleagues.
A high school English teacher from Logansport, Ind., said of the program, "[The Institute] was a stunning success. I have become visually literate, I have learned new teaching strategies and I have access to an amazing collection of resources."
Through an online networking website, the museum forges relationships with participants before, during and after the sessions. Educators receive preparatory assignments before each session to become acquainted with the museum and with using a collaborative website. Attendees are required to participate in the entire on-site program and to share their lesson ideas. They leave with a teaching tool kit of strategies, reproductions and museum publications. After returning to their schools, participants continue to correspond with staff and alumni through the collaborative website. Alumni are encouraged to visit the museum with their students.
The Institutes were established in 2009 as part of The Clarice Smith American Art Education Initiative, supported by a gift from the Robert H. Smith Family Foundation. Since then, 274 educators from 42 states and Washington, D.C., as well as Canada, China, Ghana, Guam, Puerto Rico, South Korea and Thailand have participated. To learn more about the Institutes and how to submit an application, visit americanart.si.edu/education/dev/institutes/.
About the Smithsonian American Art Museum
The Smithsonian American Art Museum celebrates the vision and creativity of Americans with artworks in all media spanning more than three centuries. The museum is recognized as a leader in providing electronic resources to schools and the public through its national education programs. Its National Historic Landmark building is located at Eighth and F streets N.W., above the Gallery Place/Chinatown Metrorail station. Museum hours are 11:30 a.m. to 7 p.m. daily (closed Dec. 25). Admission is free. Follow the museum on Twitter, YouTube, Tumblr, Instagram, Facebook, Flickr, Pinterest, iTunes U and ArtBabble. Museum information (recorded): (202) 633-7970. Smithsonian information: (202) 633-1000. Website: americanart.si.edu.
# # #
SI-379-2014