"The David H. Koch Hall of Fossils—Deep Time" Educational and Public Programs
June 3, 2019
Media Fact Sheet
Addthis Share Tools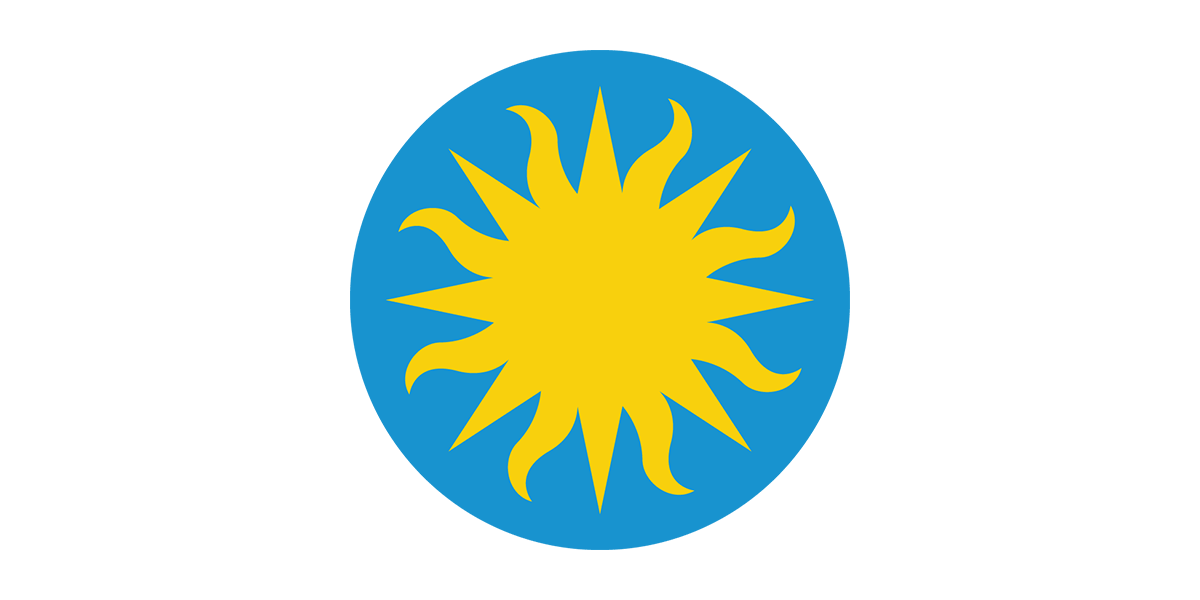 Overview
On June 8, the Smithsonian's National Museum of Natural History will open "The David H. Koch Hall of Fossils—Deep Time," an immersive 31,000-square-foot dinosaur and fossil hall. The exhibition explores Earth's 3.7 billion-year history, highlighting how our distant past is connected to the present and informs our future. Visitors will travel through ancient ecosystems, experience the evolution of plant and animal life and get up close to some 700 specimens. In addition, the exhibition's working Fossil Lab allows visitors to view scientists in action as they study specimens in real time.
The museum has developed educational programs and public events to further engage visitors of all ages in Deep Time-related content. Visitors will have the opportunity to connect with scientists and explore science through hands-on activities that bring to life the ancient creatures and environments highlighted in the fossil hall to illuminate how all life on Earth is connected.
Education and public programs for visitors, families and educators include:
Opening Weekend Programs
Saturday, June 8, and Sunday, June 9 (Extended hours: The museum will be open until 7:30 p.m.)
Meet the Paleontologists—Paleontologists will be available to meet and talk with visitors throughout the exhibition, including at Fossil Basecamp, an interactive area within the new exhibition.
Meet Special Guest Scott Sampson—Sampson of PBS Kids' Dinosaur Train will be available for an interactive program about paleontology. He will be joined by Natural History Museum paleontologist Advait Jukar. Saturday at 1 p.m., Baird Auditorium. (ASL interpreted)
Real Fossil Examination—Visitors can explore fossils up close with hands-on activities throughout the museum.
Art–Science Activities—Children will have the opportunity to create prehistoric animal masks.
Puppetry Performances—Visitors can enjoy performances by the Natural History Museum of Los Angeles County's popular puppetry team. All of the puppets are custom designed in collaboration with a team of artists and museum scientists. Saturday's puppets will include a T. rex, Triceratops, a pterosaur and a saber-toothed cat. On Sunday, half-hour performances will take place in the Q?rius Theater at 11 a.m., 1 p.m. and 3 p.m.  (ASL interpreted)
Fossil-Themed Films—On Saturday, there will be viewings of short films that highlight how whales, crocodiles, elephants and birds evolved over time. Screenings will take place in the Q?rius Theater at noon, 2 p.m. and 4 p.m. (open captioning provided)
Temporary Summer Programs
Summer Extended Hours—Beginning June 8, the museum will be open until 7:30 p.m. daily in June (except June 20) and Thursday–Saturday in July and August (except Aug. 17). 
Summer Family Programs
Saturday, June 15
"Dawn with the Dinosaurs"—A before-hours experience of the new fossil hall with opportunities to talk with paleontologists and enjoy hands-on activities. The new Ocean Terrace Café will open early for this program. 8 a.m.–10 a.m.
Fossil Family Day—A deeper exploration of the museum's fossil collections and research, through crafts, conversations with scientists and games. 10 a.m.–4 p.m. in the Q?rius Theater.
Saturday, June 22
Solstice Saturday: Fossil Family Night—The Smithsonian marks the first Saturday of summer by staying open late with parties, programs and performances. 5:30 p.m.–8 p.m. in the Q?rius Theater.
Solstice Saturday: Dinosaurs Imagined and Re-Imagined—Visitors can walk through time with Curator of Dinosauria Matthew Carrano as he explores the history and special effects of dinosaurs in popular film. Whether campy or surreal, scary or comical, these specially selected film clips reveal how movie dinosaurs have inspired audiences (including scientists). 9 p.m.–11 p.m. in the Baird Auditorium.
Ongoing Exhibition Programs
Visitors and Families
In the Museum
Hands-on Activities—Throughout the exhibition, visitors can engage in activities with real and 3-D- printed fossils, tiny robots and microscopic life to explore ancient life and their environments, how animals evolved and the development of fossils.
Conversation Starters—Volunteers will be available at key locations to orient visitors in the fossil hall, connect them to the themes throughout the exhibition, answer questions and guide visitors to areas of interest.
"The Scientist-Is-In"—Scientists will be available at Fossil Basecamp within the exhibition to share behind-the-scenes research and collections.
After Hours—The museum will host evening programs in the museum on select nights throughout the year for film screenings, lectures, social gatherings and more. For more information, visit https://naturalhistory.si.edu/education/after-hours.
First Annual Fossil Fest—The first Fossil Fest will take place Saturday, Nov. 16, with subsequent celebrations happening every November. Fossil Fest will include activities designed for multigenerational families with children of all ages. The annual event will include conversations with scientists and experts, make-and-take craft activities, demonstrations and crafts and games.
Family Membership Program—Family Memberships at the museum offer exclusive access to special museum events and programs as well as insider knowledge of exhibitions and collections. For more information, visit http://naturalhistory.si.edu/join-us/memberships/family-membership.
Engaging Online
Citizen Science: Fossil Atmospheres—Everyone can become a citizen scientist by participating in Fossil Atmospheres, a National Science Foundation-funded project focused on determining how the cells of leaves on ginkgo trees have changed over time and how this knowledge can be used to learn about the ancient atmosphere of the Earth. Based out of the National Museum of Natural History and the Smithsonian Environmental Research Center, the project brings together researchers at the Smithsonian and citizen scientists in climate-change research. Citizen scientists collect gingko leaves used in the research and collect data from fossil and modern leaves that have been imaged using a scanning electron microscope and uploaded to a citizen science website: https://www.zooniverse.org/projects/laurasoul/fossil-atmospheres.
Educators
In the Museum
Museum Educator-led School Programs for K–1 and 6–12th Grade—Hands-on, fossil-based and curriculum-aligned programs will be available for students in the Washington, D.C., metropolitan area. Programs run in the mornings, October through June, in the Q?rius Theater and Q?rius Jr. Discovery Room.
Educator's Guide—A guide for the exhibition will be available for teachers to lead students on self-guided hall visits.
Teacher Professional Development—Professional development opportunities will be available for middle school teachers from Washington, D.C., public schools. The focus of these programs will be Fossil Hall-related museum offerings for students.
Engaging Online
Online Fossil-based Experiences With 3-D Fossils—Six curriculum-aligned, fossil-based activities featuring the museum's collections will be digitized along with supporting instructional materials for use in classrooms across the country. The activities teach students about elephant, whale and bird evolution, geologic dating, trace fossils and how paleontologists recreate ancient ecosystems.
For the most up-to-date listing and calendar of "Deep Time" public events, visit https://naturalhistory.si.edu/exhibits/david-h-koch-hall-fossils-deep-time/events.
# # #
SI-227A-2019