"Cerámica de los Ancestros: Central America's Past Revealed"
April 1, 2015
Media Fact Sheet
Addthis Share Tools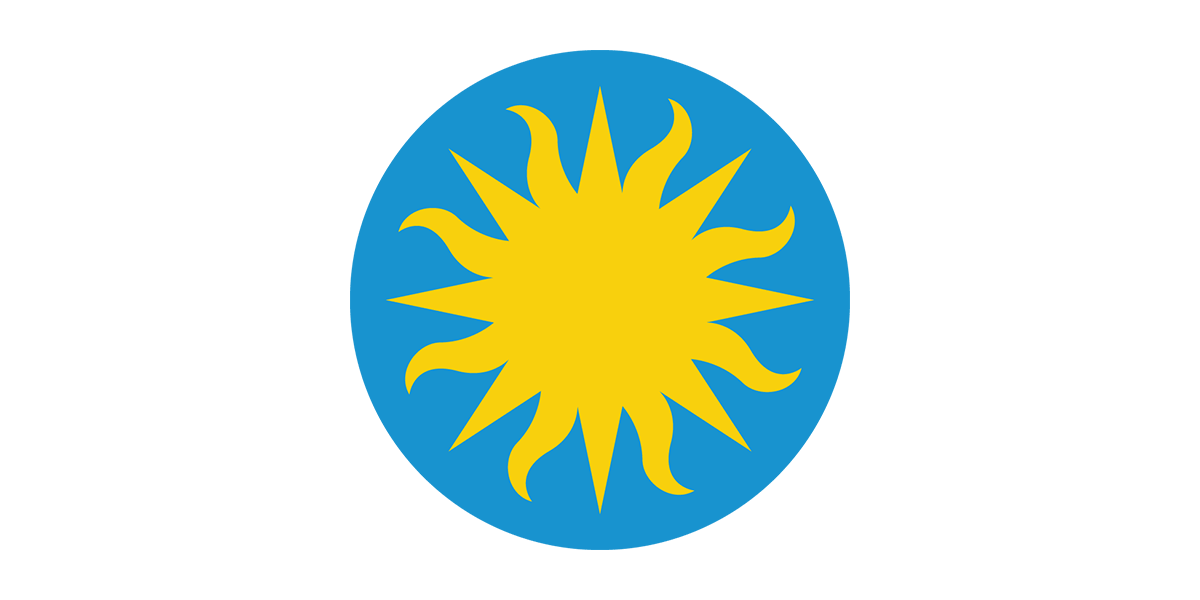 The National Museum of the American Indian's George Gustav Heye Center in New York's exhibition "Cerámica de los Ancestros: Central America's Past Revealed" opens April 18 and continues through October 2018 in the museum's West Gallery; admission is free. The exhibition is a collaboration of the museum and the Smithsonian Latino Center.
"Cerámica de los Ancestros" provides intimate access to select pieces from the museum's rarely seen collections of nearly 12,000 ancient ceramic objects from Central America. The exhibition examines seven regions representing distinct Central American cultural areas that are today part of Belize, Costa Rica, El Salvador, Guatemala, Honduras, Nicaragua and Panama.
Exhibition Facts
Curated by Ann McMullen and guest curator Alexander Villa Benitez of George Mason University
Museum's first major bilingual exhibition (English and Spanish); exhibited at the National Museum of the American Indian in Washington, D.C., from March 29, 2013, through Feb. 15, 2015
135 ancient ceramic objects from the museum's collections; augmented with significant examples of work in gold, jade, copper, marble, shell and stone
80 percent of exhibition objects exhibited to the public for the first time
One museum-produced in-gallery video, Cerámica de los Ancestros: Central America's Past Revealed runtime: six minutes; shown in West Gallery's central viewing room
5,000-square-foot exhibition in the museum's West Gallery; based on several years of research sponsored by the Smithsonian Institution's Latino Center
10 sections: Introduction; Iconography; Collecting & Scholarship; Greater Chiriquí; Greater Coclé; Central Caribbean; Greater Nicoya; Maya; Ulúa River; Lempa River
Exhibition Sections
Introduction: The early histories of Central American cultures follow similar paths. By 1500 B.C., people had settled in large villages, where they cultivated, hunted and gathered wild foods. Maize agriculture supported growing populations, and distinct forms of status, leadership, belief systems and arts emerged regionally. Social and trade networks connected Central American communities to peoples in South America, Mesoamerica and the Caribbean, sharing knowledge, technology, artworks and systems of status and political organization. Europeans' arrival brought further changes. Native peoples have often struggled to maintain distinct identities and lifeways or have merged with dominant cultures. Despite these changes, the legacy of Central America's civilizations continues to resonate in their descendants' lives and those of other Central Americans.
Iconography: Images and symbols on ceramics reveal peoples' lives in past eras. While some of this visual language may seem straightforward, other images are more difficult to interpret. This section helps one "read" the ceramics in the exhibit.
Collecting and Scholarship: Art lovers and archaeologists, opportunists and looters, scholars and patriots, amateurs and professionals have all played a part in collecting Central American antiquities. Adventurers and cartographers of the early 1800s were soon followed by engineers, diplomats, railroad men and canal builders. Objects they brought home stimulated interest in archaeology, which led to museum- and university-sponsored excavations. Over time, many of these collections have made their way into museums.
Greater Chiriquí: Early Chiriquí peoples cultivated manioc, maize, palm fruit and avocado; hunted deer, peccary and birds; fished; and gathered wild foods. By about A.D. 400, they relied heavily on maize agriculture and occupied villages of more than 150 people with central plazas. Leaders of the largest villages rose in prominence, signaling their power by building large conical houses atop stone platforms, sometimes flanked by monumental stone spheres. Towns with a resident chief boasted plazas and cemeteries with stone statuary. Gold jewelry replaced jadeite objects as chiefly symbols. Villages may have specialized in producing jewelry, ceramics or other high-quality crafts, and their exchange connected people across the region.
Greater Coclé: The valleys of the Coclé region were home to related—and sometimes rival—communities. Towns ranged from 50 to 1,000 people, with the largest associated with chiefly residences and ceremonial precincts. Chiefs controlled trade routes and mountain passes, managing the exchange of salt, manatee ivory, gold and ceramics. Using gold, shell, stone and clays, Coclé artists developed distinctive arts. Powerful chiefs sponsored specialist artists and surrounded themselves with the finest artworks, a fact attested to by Europeans who met Coclé chiefs in the early 1500s.
Central Caribbean: Between A.D. 400 and 500, Central Caribbean people moved from dispersed villages to build and occupy expansive regional centers with paved roads and broad plazas. From these capitals, hereditary rulers governed up to 20,000 people—hunters, farmers, weavers, potters, stone carvers and others—over hundreds of square miles. Maize was the primary crop, supplemented by manioc, beans, game and wild plant foods. An emphasis on warrior symbolism suggests that competition and warfare between communities was common. Development of regional centers may have been influenced by contacts with similar population centers in northern Colombia.
Greater Nicoya: Many Greater Nicoya people lived in coastal and lakeshore settlements. They depended on fish and shellfish, farmed manioc and some maize, hunted and collected wild foods. By about 500 B.C., artists were producing richly decorated pottery, and high-status individuals identified themselves by wearing imported jadeite ornaments and using stone seats and elaborate stone staff heads. Between A.D. 600 and 900, newcomers from the north—Chorotega, Nicarao and Pipil peoples—brought changes, including ideas and belief systems from Mesoamerica.
Maya: Maya cities once spread across northern Central America and adjacent parts of Mexico. Many rose to prominence between A.D. 250 and 900, functioning as administrative and religious centers with temples, pyramids, palaces, and elite homes. Outlying villages and hamlets grew maize to support elite classes and specialized artists, scribes and others. Separate Maya groups occupied different regions, speaking distinct languages. Religion permeated Maya life, with daily and seasonal rituals performed in households and urban temples. Contemporary Maya in the same regions continue traditions and rituals begun centuries ago.
Ulúa River: The Ulúa River region encompassed independent towns and villages bound by kinship, exchange, alliances and beliefs. From 400 B.C. onward, town populations grew and social classes emerged, led by wealthy farmers who grew maize, cacao and other crops. By A.D. 500, regional centers developed, and their leaders managed networks of towns and villages. Ulúa River valley residents had long-term relationships with Maya neighbors and communities in El Salvador but maintained their own lifeways, courtly life and artistic traditions. Locally made marble vases and fine painted ceramics became markers of wealth and status and were exchanged beyond the Ulúa River region.
Lempa River: The Lempa River separates unique cultural traditions in eastern and western El Salvador. Until A.D. 150, both areas shared similar traditions, including dependence on maize agriculture. In the west, Maya peoples maintained connections to Mesoamerica. Between A.D. 300 and 600, volcanic eruptions buried many western villages under ash. After A.D. 1000, Pipil people also moved into the western area. Populations to the east were less affected by volcanic activity. They developed important relationships with Costa Rican and central Honduran peoples, evidenced by jadeite beads, carved stone metates and Ulúa River ceramics.
Publication
"Cerámica de los Ancestros" is accompanied by the landmark publication, Revealing Ancestral Central America, edited by Rosemary A. Joyce, available for free digitally. In addition, an interactive website includes 3-D images of select objects, along with a bilingual children's activity book and family guide. A full schedule of educational and public programs will include hands-on demonstrations, films and extended programming throughout the run of the exhibition.
The National Museum of the American Indian's George Gustav Heye Center is located at One Bowling Green in New York City, across from Battery Park. The museum is free and open every day from 10 a.m. to 5 p.m., and on Thursdays until 8 p.m. (closed Dec. 25). Call (212) 514-3700 for general information and (212) 514-3888 for a recording about the museum's public programs. By subway, the museum may be reached by the 1 to South Ferry, the 4 or 5 to Bowling Green or the R or W to Whitehall Street. The museum's website is www.AmericanIndian.si.edu.
# # #
SI-150A-2015