"Americans" Exhibition Curator Bios
December 1, 2017
Media Fact Sheet
Addthis Share Tools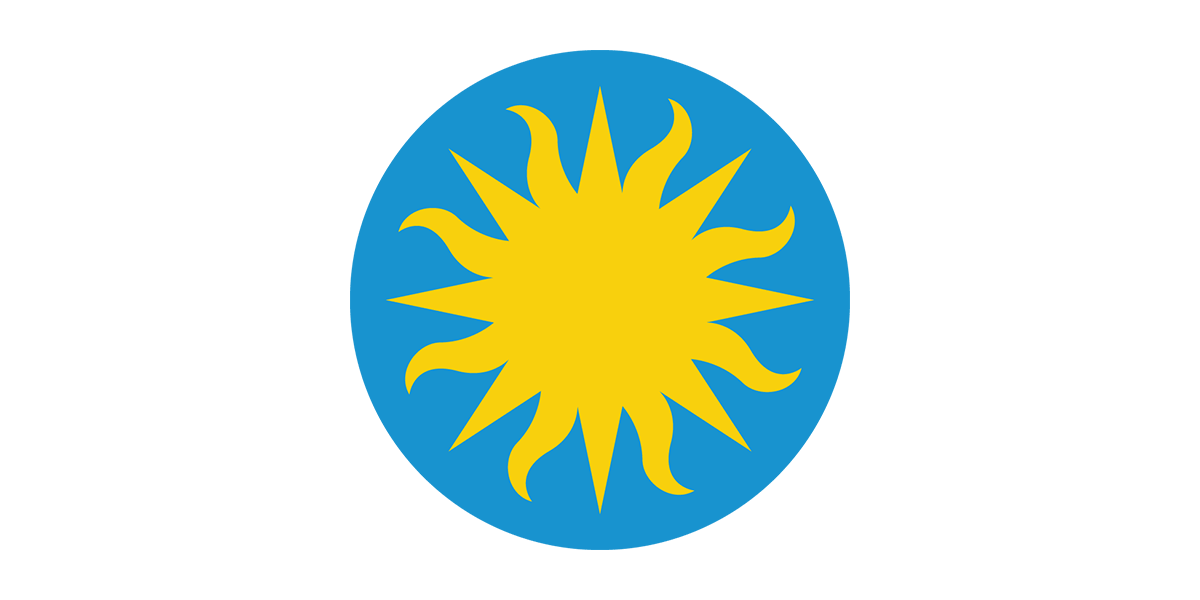 Paul Chaat Smith
Paul Chaat Smith (Comanche) is an author, essayist and associate curator at the Smithsonian's National Museum of the American Indian. His work focuses on the contemporary landscape of American Indian politics and culture. Smith joined the museum staff in 2001. His exhibitions include James Luna's "Emendatio" at the 2005 Venice Biennial, and "Fritz Scholder: Indian/Not Indian" and "Brian Jungen: Strange Comfort" at the National Museum of the American Indian.
Smith is the author (with Robert Warrior) of Like a Hurricane: the Indian Movement from Alcatraz to Wounded Knee (1996) and Everything You Know about Indians Is Wrong (2009). In 2005, Art Papers named Smith one of the 25 most respected contemporary art curators working today. In 2017, he was selected to deliver the Eleventh Distinguished Critic Lecture by the Association of International Art Critics–USA. Smith's exhibitions and essays have explored the work of Richard Ray Whitman, Baco Ohama, Faye HeavyShield, Maggie Michael, Erica Lord and Kent Monkman. He has lectured at the National Gallery of Art, Center for the Arts in San Francisco and the Getty Center for the History of Art and the Humanities in Los Angeles.
Cécile Ganteaume
Cécile R. Ganteaume is an associate curator at the Smithsonian's National Museum of the American Indian, and the author of Officially Indian: Symbols That Define the United States (2017), published in association with the "Americans" exhibition. Before joining the museum's staff in 1990, she worked for the Museum of the American Indian, Heye Foundation in New York. She is the curator of the acclaimed exhibition "An Infinity of Nations: Art and History in the Collections of the National Museum of the American Indian," on view at the museum's New York location, and is the general editor of the book of same title. She is also the curator of Circle of Dance, on view at the New York museum.
Her writing projects focus on the intellectual and social worlds behind American Indian cultural objects and on how the objects circulate across time. She has worked collaboratively with the Eastern Band of Cherokee, the Kiowa Tribe of Oklahoma, the Seminole Tribe of Florida, the Tohono O'odham Nation, the Mescalero Apache Tribe and the Blackfeet Nation on tribal-history projects. Her essays have appeared in various American Indian Museum publications, including Native American Dance: Ceremonies and Social Traditions and American Indian Art Magazine. In 2011, she received the Secretary of the Smithsonian's Excellence in Research Award.
# # #
SI-686A-2017