January 1, 2018
Media Fact Sheet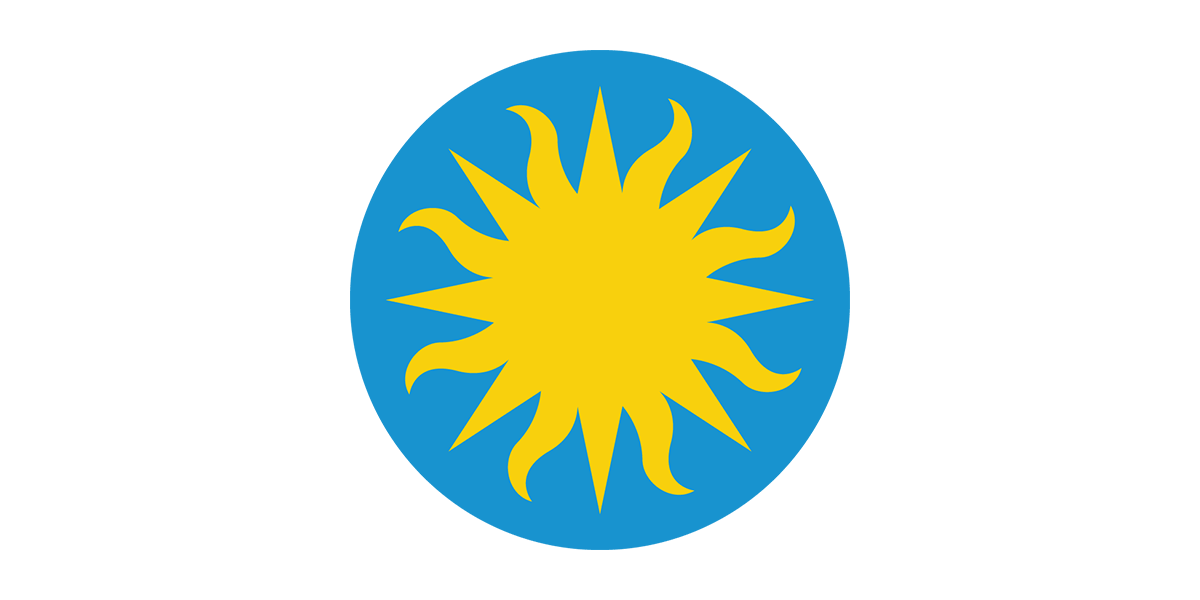 9,200-square-foot exhibition at the National Museum of the American Indian in Washington, D.C.; five years in development.
Nearly 300 objects, props and images, from a Tomahawk missile to Calumet baking powder cans.
 
67 clips from film, TV shows, commercials and more.
Interactive touch table that gives visitors more details on the imagery and screens in the Indians Everywhere section and information about the images above or below eye level.
In-gallery media, including The Invention of Thanksgiving (approx. five minutes), shown in a theater near the entry to the exhibition gallery; a video about the eagle-feather headdress (approx. three minutes) in the Battle of Little Bighorn gallery; a radio report featuring NPR reporter Lakshmi Singh in the Trail of Tears gallery.
Officially Indian: Symbols That Define the United States, written by Cécile Ganteaume, is the exhibition's companion publication; 84-page hardcover; $28.
Bluecadet developed the digital and interactive content for the exhibition, including a touch table with information about the objects in the central gallery and the website.
New York design firm Studio Joseph designed the exhibition. The studio worked to visually evoke the key ideas underlying the content of the exhibition.  
# # #
SI-40-2018