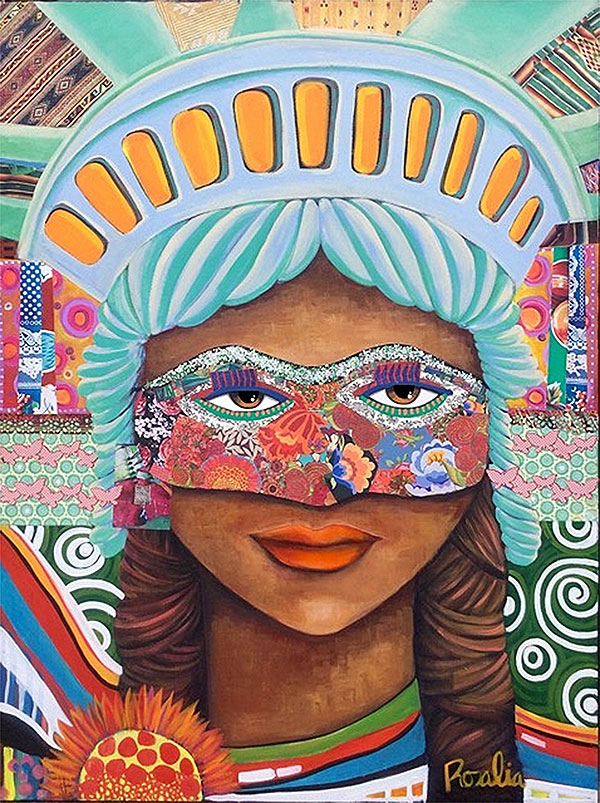 Anacostia Community Museum
1901 Fort Place SE
Washington, DC
Gateway: any entrance or passage that may be opened and closed.
What does it mean for Latino migrants and immigrants to make a home in a U.S. city? Both struggle and triumph. Through the gateways of social justice, community access, and public festivals, this exhibition explores the experiences of Latino migrants and immigrants in four U.S. metro areas: Washington DC, Baltimore, MD; Charlotte, NC; and Raleigh-Durham, NC.