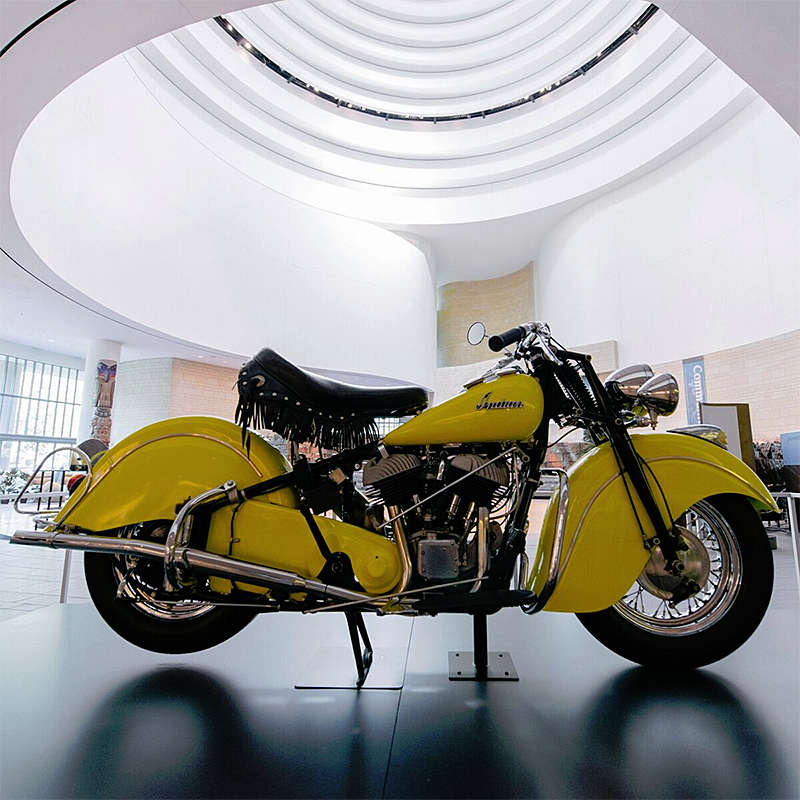 National Museum of the American Indian
4th Street and Independence Avenue, SW
Washington, DC
3rd Floor Floor Plan
American Indians represent less than 1 percent of the U.S. population, yet names and images of Indians are everywhere: military weapons, town names, advertising, and that holiday in November. Americans invites visitors to take a closer look, and to ask why. Featuring nearly 350 objects and images, from a Tomahawk missile to baking powder cans, Americans examines the staying power of four stories—Thanksgiving, Pocahontas, the Trail of Tears, and the Battle of Little Bighorn—that are woven into the fabric of both American history and contemporary life. By highlighting what has been remembered, contested, cherished, and denied about these stories, and why they continue to resonate, this exhibition shows that Americans have always been fascinated, conflicted, and profoundly shaped by their relationship to American Indians.
NMAI Director Kevin Gover discussed some of the exhibition's themes in his 2015 TEDx Talk, "(Re)Making History: The Real Story is Bigger and Better."
This exhibition is made possible with the generous support of the Cherokee Nation.