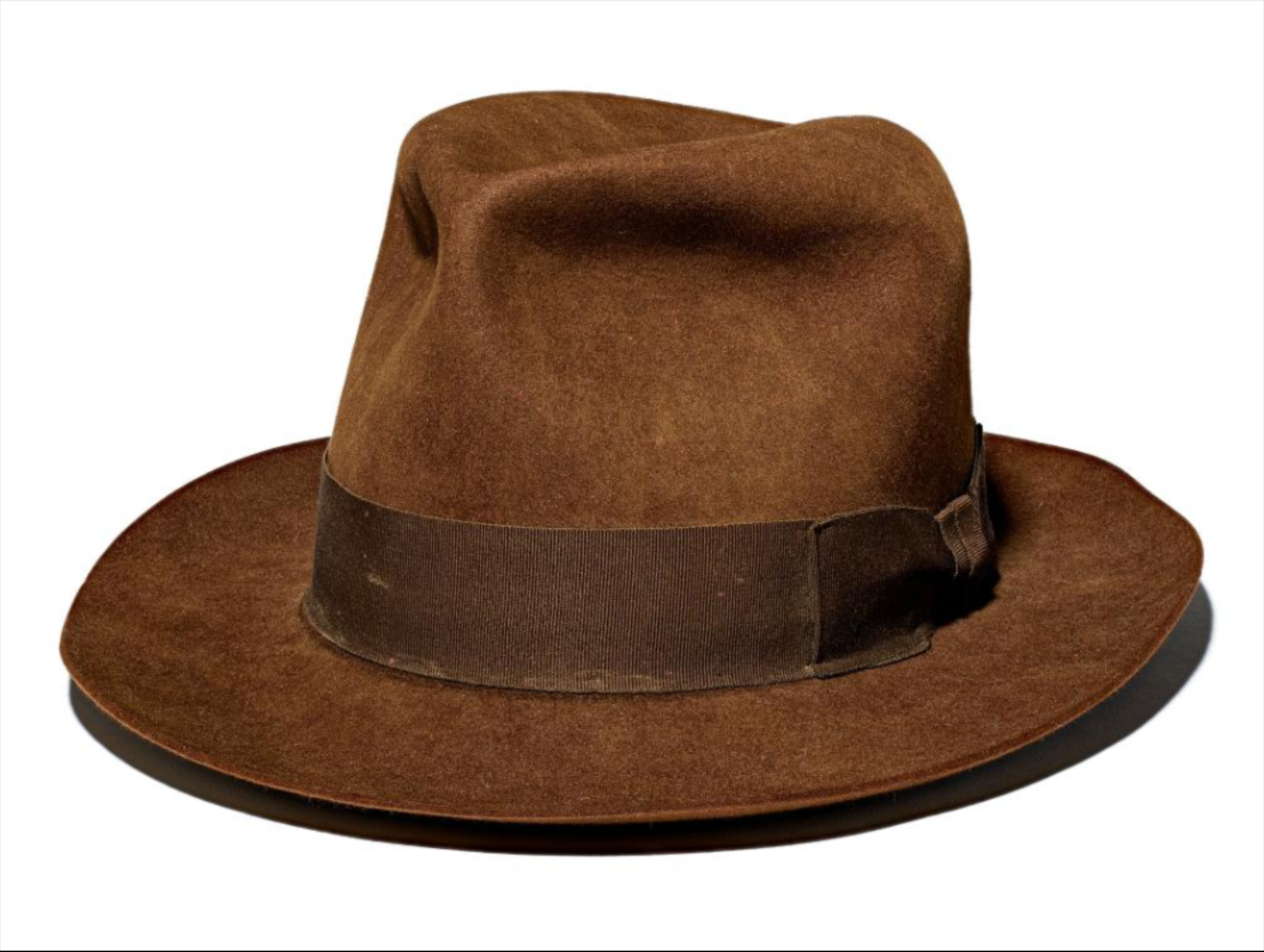 National Museum of American History
14th Street and Constitution Avenue, NW
Washington, DC
2nd Floor, East Wing Floor Plan
A chronological look at the people, inventions, issues, and events that shape the American story, this exhibition showcases more than 100 historic and cultural touchstones of American history from the museum's vast holdings, supplemented by a few loans. A changing exhibition space features new acquisitions. Highlights include:
The fedora-style hat worn by Harrison Ford as the title character in the film Indiana Jones and the Last Crusade

a fragment of Plymouth rock
Benjamin Franklin's walking stick
shackles worn by Abraham Lincoln's assassination conspirators
a sunstone capital from the Mormon temple at Nauvoo, Illinois
Bob Dylan's jacket
Muhammad Ali's boxing gloves
Archie Bunker's chair
Joel Grey's straw hat from the film Cabaret
former Secretary of State Madeline Albright's suit
Pele's soccer jersey
Apolo Ohno's ice skates
Spanish-language translations of the exhibition labels are available for loan at the Welcome Desks.