As part of its strategic focus to build and enrich a national culture of learning by engaging with educational systems nationwide, the Smithsonian is actively planning and implementing multiple initiatives to reach every classroom across the country, with special emphasis on rural America. 
Why the focus on rural America? 
According to the National Conference on State Legislature, rural communities are facing demographic shifts and challenges related to workforce development, capital access, infrastructure, health, land use, environment, and community preservation. Compared to their urban counterparts, rural areas have less internet access, fewer educational institutions, see more hospitals close, and experience less economic growth. While 52% of U.S. cultural organizations are in small towns and rural areas, 82% of rural cultural organizations have annual budgets under $25,000, often limiting the type of cultural, educational and enrichment programming available in the community.  
Despite the massive economic and demographic impacts brought on by these changes, America's small towns continue to creatively focus on new opportunities for growth and development. Economic innovation and a focus on the cultural facets that make small towns unique, comfortable, and desirable have helped many communities define their own renaissance.
Our strategic vision to support rural America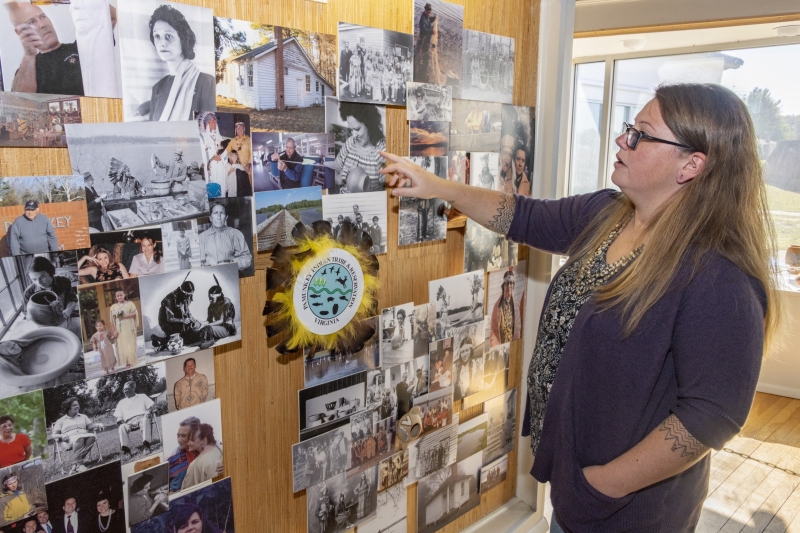 Working with local leaders to identify specific needs, the Smithsonian will expand programming and resources in regions where the need is greatest. Through our Rural Initiative, the Smithsonian will provide space for dialogue, prioritize diversity, identify and root out bias in our collections and programs, and strategically collaborate with organizations around the country. As much as we seek to share, we aim to learn even more from communities.  
Greater Reach, Greater Relevance, Profound Impact 
If you would like to learn more about ways you can support the Smithsonian's work to better serve rural America, please contact Mark Mills at millsmr@si.edu or 202.633.7122.