National Air and Space Museum, Steven F. Udvar-Hazy Center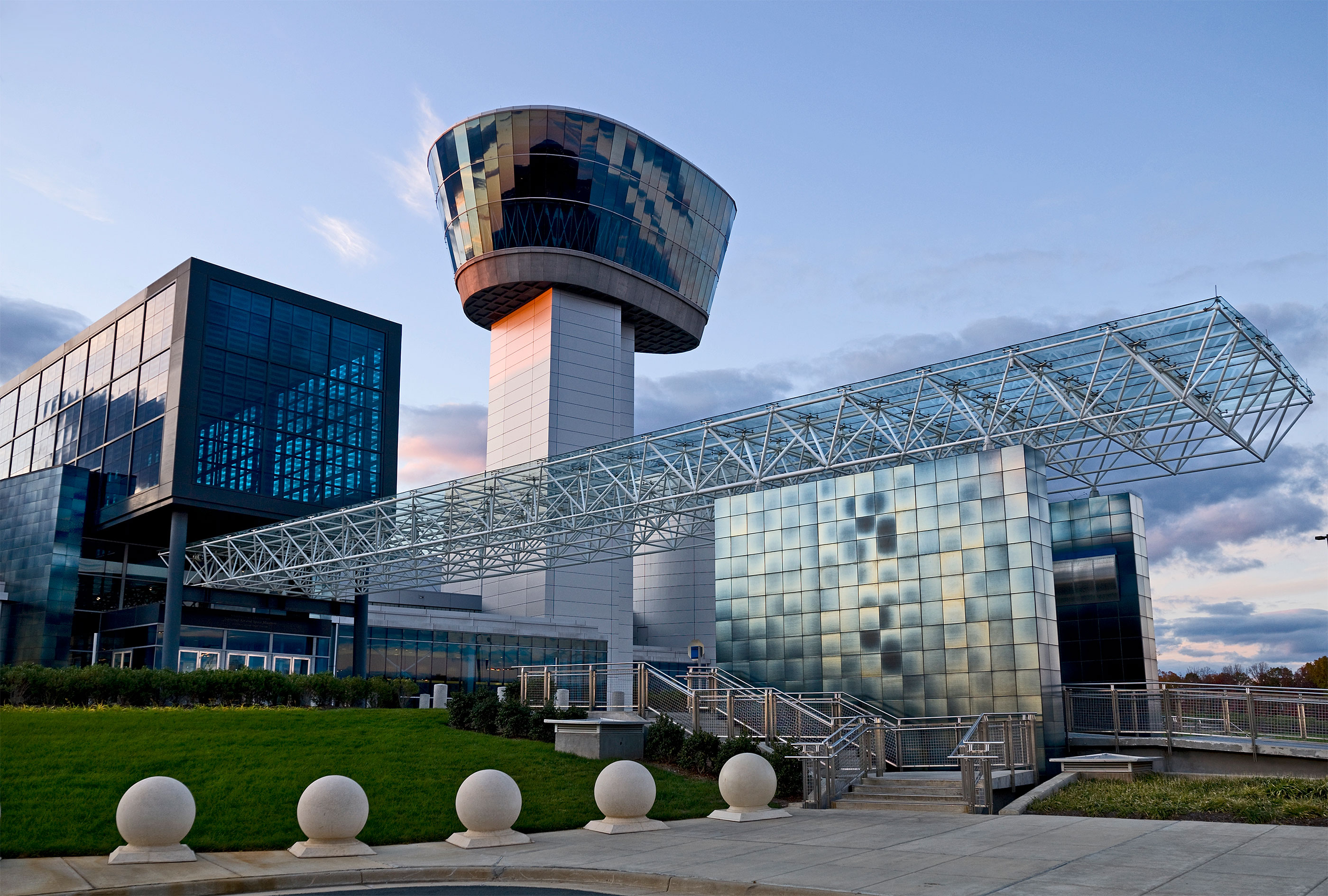 14390 Air and Space Museum Parkway
Chantilly, VA
10 a.m. to 5:30 p.m. daily
(6:30 p.m. during extended hours)
Closed December 25
About
The Steven F. Udvar-Hazy Center near Washington Dulles International Airport is the companion facility to the museum in Washington, D.C. Hundreds of historically significant air- and spacecraft, along with thousands of small artifacts, are on display in an open, hangar-like setting. Other features of the Center include the Donald D. Engen Observation Tower, the Airbus IMAX Theater and the Mary Baker Engen Restoration Hangar, where visitors can watch museum specialists at work restoring artifacts.
Highlights
Space Shuttle Discovery, B-29 Superfortress Enola Gay, Concorde, Lockheed Martin SR-71 Blackbird, Boeing Stratoliner
McDonald's
Full-service McDonald's menu featuring burgers, salads, fries, chicken sandwiches, sodas, shakes, and desserts.
10 a.m. to 5 p.m. daily. Open until 6 p.m. during the museum's extended hours.
Daily parking is available for $15 (free after 4 p.m.). There is also free parking for up to 40 buses. More Parking Information »
Metro Station: Wiehle-Reston East (Silver Line); transfer to Fairfax Connector bus